Storm windows are the original Insulated Glass.
Insulated glass is nothing new. Your window sash and storm window are the original double pane glass. Energy studies indicate that a properly weather-stripped window with storm window will offer the same energy efficiency as a modern double pane insulated window.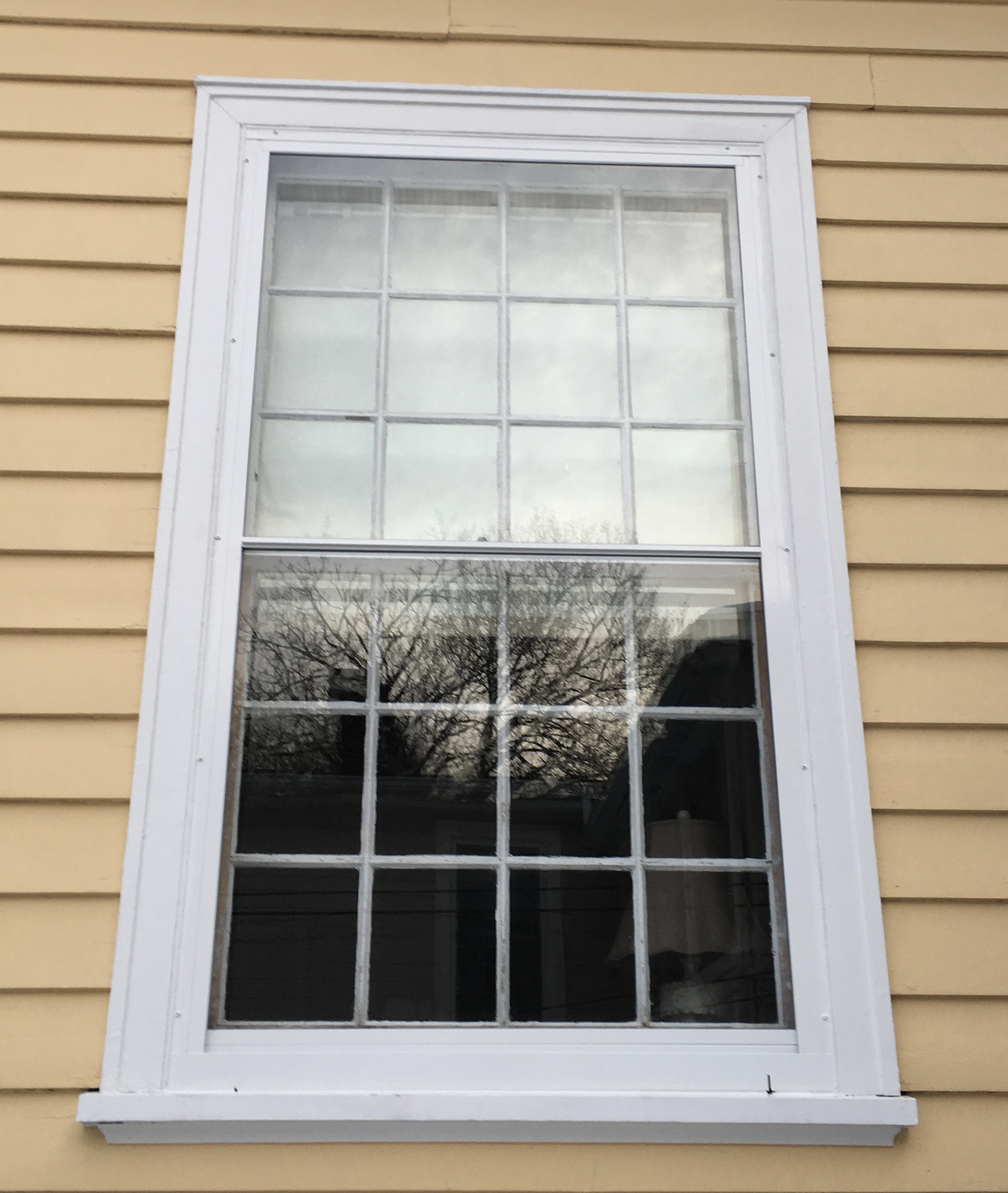 Mon-Ray Aluminum Storm Windows
Mon-Ray storm windows, or secondary glazing windows, are specifically designed for an attractive appearance and exceptional air, water, and acoustical performance to improve the quality of your indoor environment. They are easy to operate, clean, and can be installed either to the exterior or interior of existing original windows.
Wood Insert Storm Windows
Looking for traditional wood storm windows or are you tired of those unsightly aluminum triple track storm windows. Insert wood storm windows offer a traditional style with modern convenience. These do not have to be taken down seasonally like the wood storms of yesterday. The lower glass or screen inserts remove in seconds from inside the comfort of your home.